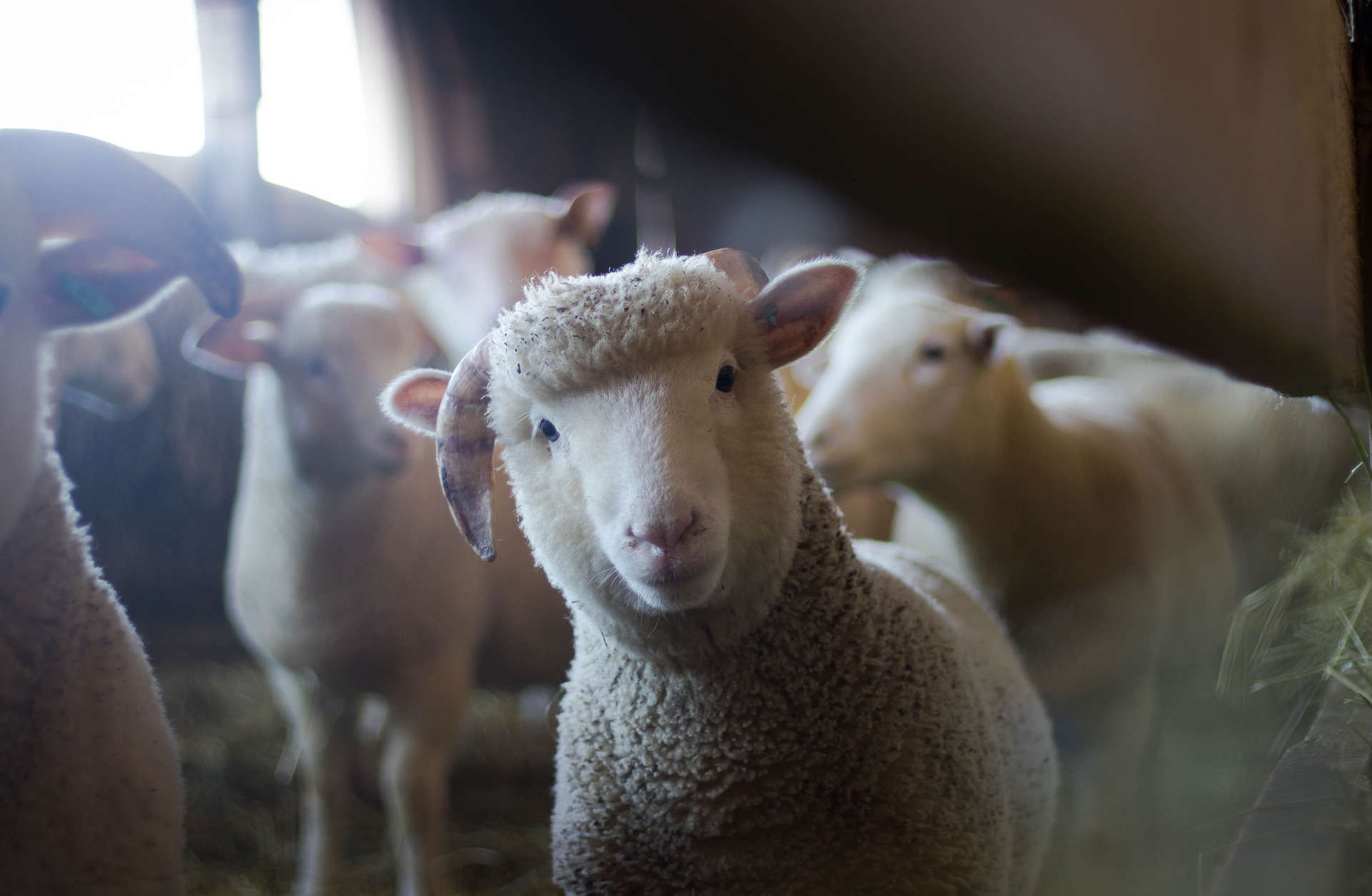 The Pilgrim Church
A local congregation of Christians
I am the good shepherd: the good shepherd giveth his life for the sheep. John 10:11
What is the "Pilgrim Church"
We are a called out body of "believers", confessing that we believe and trust in Jesus Christ. Our statement of faith.
Who is the Pilgrim Church?
For where two or three are gathered together in my name, there am I in the midst of them.

Matthew 18:20
The Pilgrim (local) Church endeavors in their meetings, orders, and testimony to make the Scriptures their guide and to act upon them as the Word of God, counting them as sufficient for all their needs in all their circumstances.