Back To The Bible
The time has come, and now is that the "Corporate Church" be examined in the light of God's Word to see if it be found wanting.
And unto the angel of the church in Sardis write; These things saith he that hath the seven Spirits of God, and the seven stars; I know thy works, that thou hast a name that thou livest, and art dead.
Turn us, O God of our salvation, and cause thine anger toward us to cease. Wilt thou be angry with us for ever? wilt thou draw out thine anger to all generations? Wilt thou not revive us again: that thy people may rejoice in thee?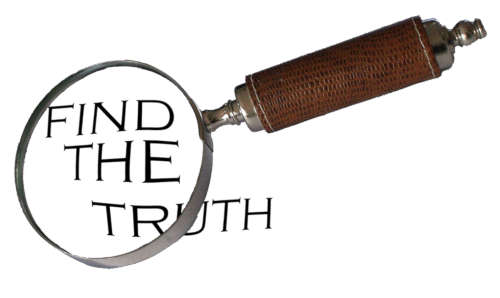 Todays Corporate Church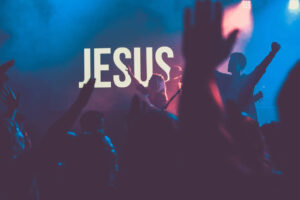 Many of our present day churches have adopted the worlds traditions, and customs not supported by Scripture.
They no longer resemble the local churches of the New Testament. Many Christians are disillusioned, out of church, or reluctantly have to settle for the "best" church they can find.
The cure for the present day apostasy of the local church is to return to God's Word, Back To The Bible.
The prophets prophesy falsely, and the priests bear rule by their means; and my people love to have it so: and what will ye do in the end thereof?

Jeremiah 5:31
Apostasy is not confined to our age. There was false doctrine, and teachings from the very earliest of times. Satan, the Father of lies was the first to attack the Word of God. It is our responsibility to defend the faith.
Beloved, when I gave all diligence to write unto you of the common salvation, it was needful for me to write unto you, and exhort you that ye should earnestly contend for the faith which was once delivered unto the saints.

Jude1:3
But, beloved, remember ye the words which were spoken before of the apostles of our Lord Jesus Christ; How that they told you there should be mockers in the last time, who should walk after their own ungodly lusts.

Jude 1: 17-18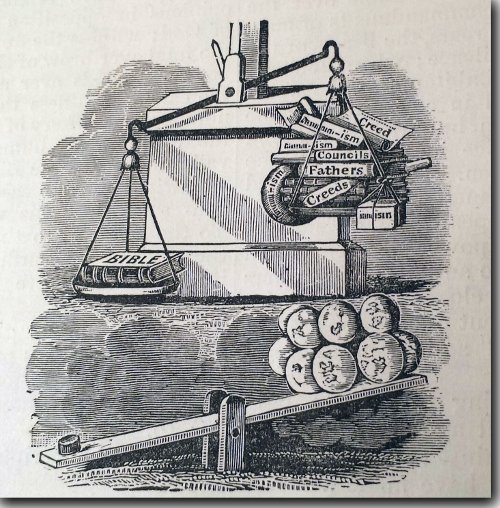 The Weight of God's Word
We need to check everything we do by the Word of God!
These were more noble than those in Thessalonica in that they received the word with all readiness of mind, and searched the scriptures daily, whether those things were so.

Acts 17:11
When we find errors, false teachings, and traditions that are not supported by Scripture we need to root them out and hold to the Word of God.
Prove all things; hold fast that which is good.

I Thessalonians 5:21
You Can Make A Difference
Getting Started
Step 1: Decide now that you will for the Glory of God correct any practices within your congregation that are not supported by the Scriptures, doing it in love towards the brethren. Resist the temptation to reason away some practice or doctrine if it is not supported by Scripture.
Put aside any pre-conceived ideas of how a church should be structured. We have adopted so many worldly methods to build and sustain our churches. Customs and traditions have crept into the organized corporate church. We need to have one true guide for our doctrine, and our practice of the Christian Faith. That Truth can only be found in the Holy Scriptures, revealed to us by the Holy Spirit of God.
Howbeit when he, the Spirit of truth, is come, he will guide you into all truth: for he shall not speak of himself; but whatsoever he shall hear, that shall he speak: and he will shew you things to come.

The Gospel of John 16:13
Find The Truth
Step 2: By the guidance of the Holy Spirit search the Scriptures, and then God helping you, do what they say about the particular issue you have questions about?
Trust in the LORD with all thine heart; and lean not unto thine own understanding. In all thy ways acknowledge him, and he shall direct thy paths.

Proverbs 3: 5-6
And why call ye me, Lord, Lord, and do not the things which I say. Luke 6:46
Join with us for restoration and revival
Step 3: Bookmark or pin this website and read the posts and articles to see how you can renew the foundational stones of the New Testament Local Church , and promote a Revival in your local area. This is not about leaving your church, on the contrary, it is about building up your church, and bring to the forefront the importance of serving God according to His Will! We have a duty to evangelize!
Only let your conversation be as it becometh the gospel of Christ: that whether I come and see you, or else be absent, I may hear of your affairs, that ye stand fast in one spirit, with one mind striving together for the faith of the gospel;

Philippians 1:27
Pray for a like minded Christians
If you can find another person or two to join you so much the better.
Iron sharpeneth iron; so a man sharpeneth the countenance of his friend.

Proverbs 27:17
The New Testament of our Lord and Savior provides many examples of a local church. It may start in a house, a small room or building, and move to a more suitable location. But it can also be just two born again believers meeting together exhorting each other unto good works.
For where two or three are gathered together in my name, there am I in the midst of them.

The Gospel of Matthew 18:20
My church is a good church so why should I be concerned?
We are to please Christ, and not ourselves. We need a revival, a reformation within our churches. We need to come back to the Word of God and take His Word to a dying race.
The prophets prophesy falsely, and the priests bear rule by their means; and my people love to have it so: and what will ye do in the end thereof? Jeremiah 5:31
God has written down His Word for us to follow, and every Christian is duty bound to live by that Word!
But he answered and said, it is written, Man shall not live by bread alone, but by every word that proceeded out of the mouth of God. Matthew 4:4
Recent Posts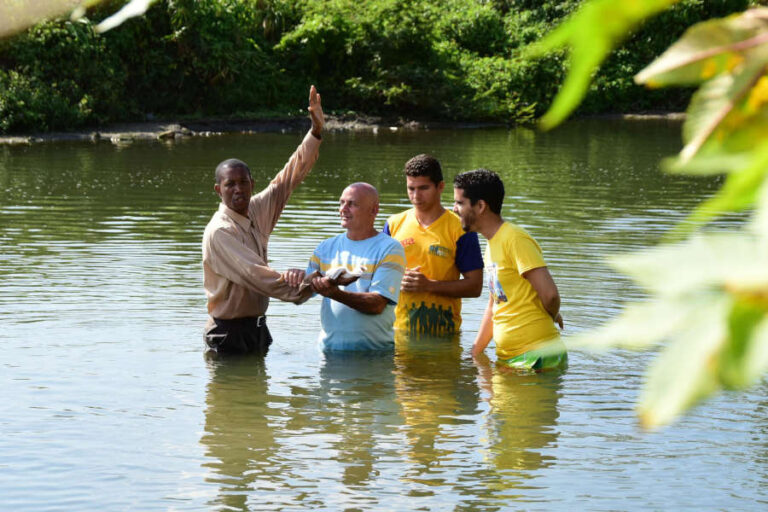 Does your Church align with what the Scriptures say about baptism? The…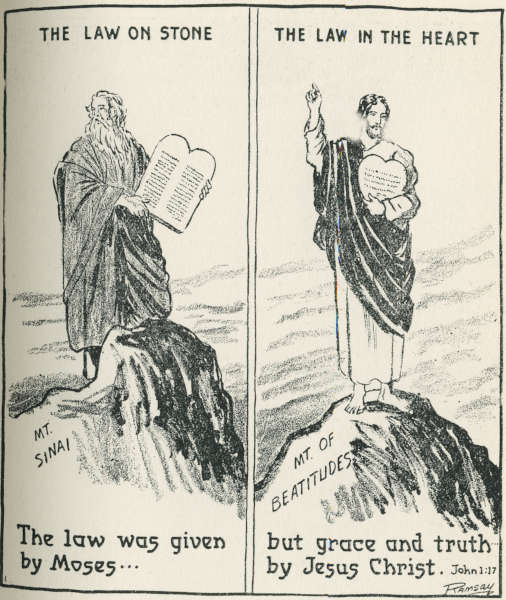 WARNING: False teaching about sanctification is an evil cloak used to teach…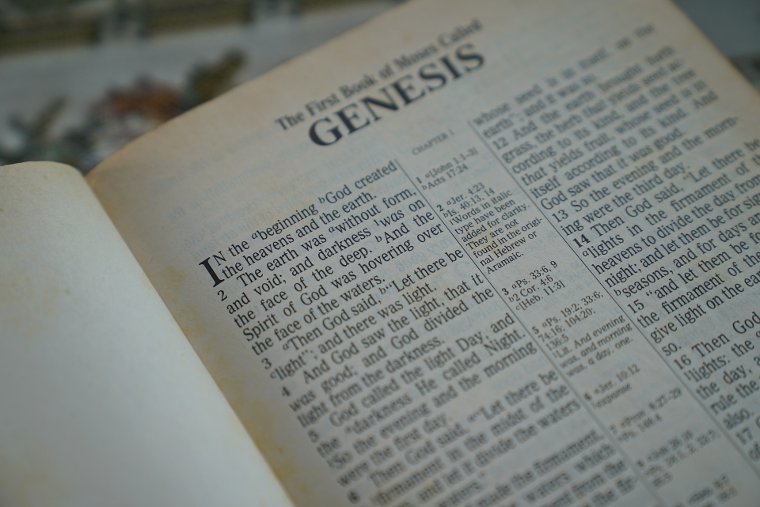 Charles Spurgeon Howbeit when he, the Spirit of truth, is come,…