Back To The Bible
WARNING – The use of this web site will expose you to certain truths regarding the present day "Corporate Church". In doing so you may find yourself questioning your local church traditions, and its practices. You should search the Scriptures to see if these things are so. Prove all things: hold fast that which is good. I Thessalonians 5:21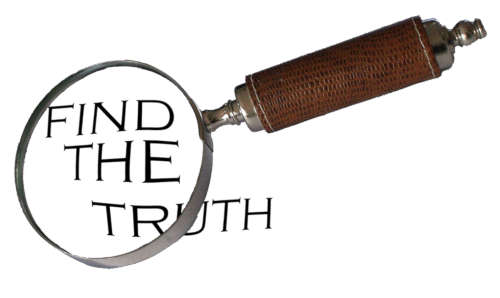 Todays Corporate Church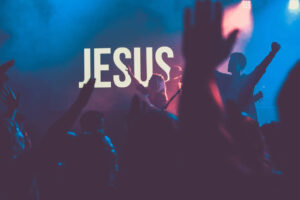 Many of our present day churches have adopted the worlds traditions, and customs. Little of what they practice is supported by Scripture.
They no longer resemble the local churches found in our Christian New Testament. Many Christians are disillusioned, out of church, or reluctantly settle for the "best" church they can find.
The cure for the present day apostasy of the local church is to return to God's Word, The Bible.
I am happy in my church so why should I be concerned?
The prophets prophesy falsely, and the priests bear rule by their means; and my people love to have it so: and what will ye do in the end thereof? Jeremiah 5:31
God has written down His Word for us to follow, and every Christian is duty bound to live by that Word!
But he answered and said, it is written, Man shall not live by bread alone, but by every word that proceeded out of the mouth of God. Matthew 4:4
Finding the truth
The Word of God is Truth. Without the Scriptures we are a Nation of blind men!
Before going any further, will you by the Holy Spirit search the Scriptures, and then do what they say?
And why call ye me, Lord, Lord, and do not the things which I say. Luke 6:46
Getting started
We need to put aside any pre-conceived ideas of how a church should be structured. We have been taught so many things by the church that we tend to accept them as being correct. This is how customs and traditions creep into the organized corporate church.
Where can we find the template for the local church? Of course, the answer is in the Bible. Let us search the Bible, and see what it says about the New Testament Church.
God says to prove all things; hold fast that which is good. I Thessalonians 5:21 and again, These were more noble than those in Thessalonica in that they received the word with all readiness of mind, and searched the scriptures daily, whether those things were so. Acts 17:11
Recent Posts
WARNING: False teaching about sanctification is an evil cloak used to teach…
"There is no doctrine of the Bible, which can be safely, thoroughly,…