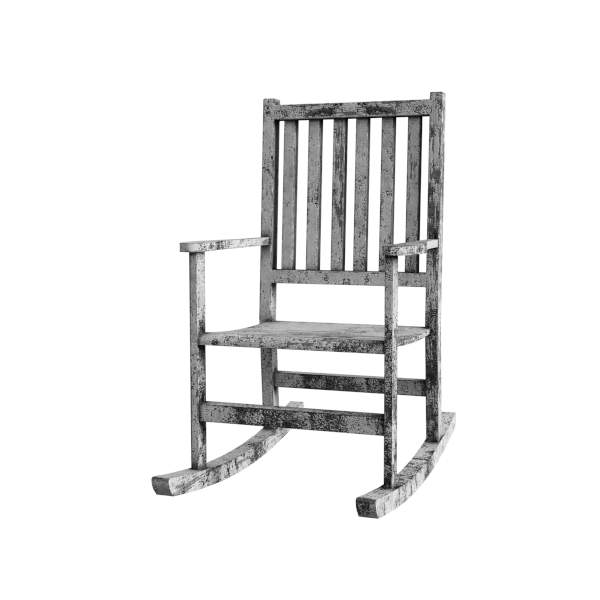 The Little Vacant Chair
Oh, take it up so tenderly,
And handle it with care,
Because it is my darling's
Little empty rocking chair.
Oh, God, but this is agony,
And grief so had to bear!
Indeed, I've hardly strength to raise
This little empty chair
And as I raise and press it
To my heart so full of pain
I long to clap my darling
In my aching arms again,
I pray Thee, Heavenly Father,
Help me this grief to bear,
And comfort me while praying
Beside this empty chair,
And give me Christian graces
My life from sin to spare,
That there in heaven beside her
There'll be no empty chair.
And when my life is ended
And I'm summoned over, there,"
We'll talk of the joy and sorrow
Of this little empty chair.
For joy there was In heaven
When my angel Joined the band,
And struck a golden harp-string
In that holy, happy land.
Oft when I'm looking forward
To the meeting "over there"
It helps to soothe the sorrow
Of this little empty chair.
-M. E. H.
Rocky Bar, I. T.